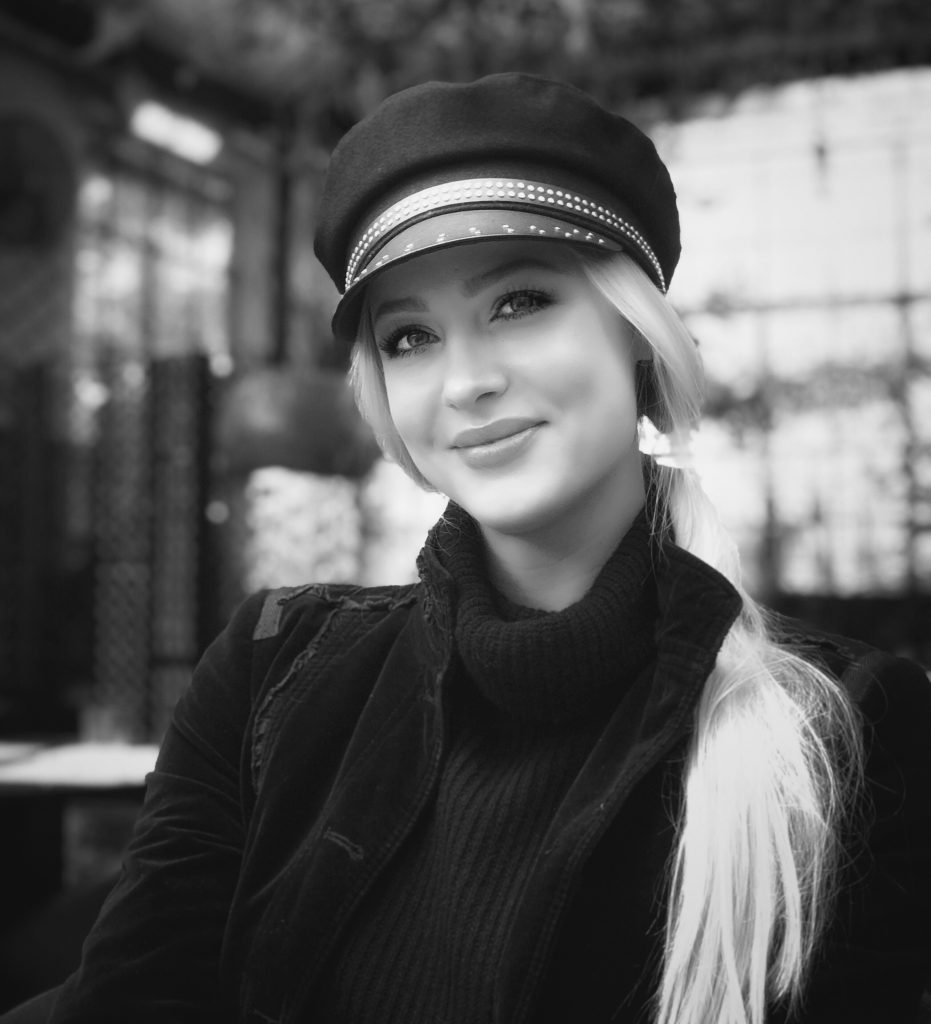 Teresa was born April 25th, 1993 in Munich, Germany. In 2011 she finished her Abitur and completed a professional training in Marketing & Communications in 2012 in Munich. Always striving for more, she had the feeling that this could not be the end of her educational career, so she started her Bachelor of Business Administration at University of St. Gallen in 2013 and graduated in 2018.
Her fascination for beautiful things as a young girl has developed into the passion of a woman. Her highest personal interest lies in beauty, mostly in skincare and its extensive medical characteristics but she also enjoys to play with make-up. She is not a typical fashion victim, but rather follows her very own ideas of fashion. Teresa lives a balanced life with consistent values which do not exclude to slip into several roles of her character, just like a chameleon. Sports has been part of her life since childhood and it still is something that keeps her motivated and fit. Teresa is a big fan of traveling the world, enjoying foods and drinks and nourishing her creativity with music, art and handcrafts of different cultures.
As she loves to share her experiences, she started this Blog to give advice to friends, friends of her friends and everybody else, who is interested in the same topics as herself.