What does lifestyle mean to me?
From my point of view someone's lifestyle in general is the behavioral outcome of someone's life-philosophy and his or her believes and goals in life. It reflects what is important to us and what we enjoy to do.
My life-philosophy in a nutshell: "Enjoy life to its fullest without living in extreme ways, neither in one or nor in the other way. Try to find the healthy middle way for everything in life." It sounds simple but I think it can be very challenging at times, think about finding a proper work-life-balance, a good compromise for staying healthy but also enjoying some less healthy options once in a while – everything in measure.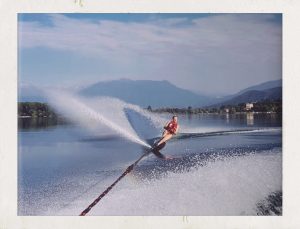 The topics health and fitness are very important to me and shape my daily life. I do really enjoy working out in the gym or going to a pilates class to balance the hours of office work, to reduce my stress levels and to stay fit. I grew up with watersports such as waterskiing and wakeboarding, but throughout the years I have tried several sports such as ballet, yoga or polefitness. Right now I focus on Indoor Cycling for cardio and Pilates for strength, muscle growth and stretching on a daily bases, while do a lot of monoskiing in the summer time (I am actually also a teacher for a summer camp).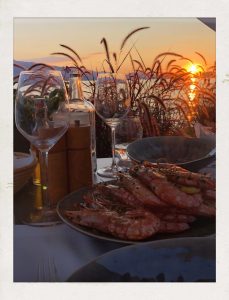 In order to stay properly in shape it is also important to watch your intake of food carefully, but I am also a passionate food lover, that enjoys a plate of pasta and a glass of good red wine or having proper old fashioned cocktail – of course just once in a while. Besides these everyday life topics, I am someone who enjoys traveling and visiting my friends around the world. Since I never really built up a proper friends circle in one town due to the constant changes of residency and work, it can be quite challenging to keep those diffused friendships upright, but I believe quality values more than quantity.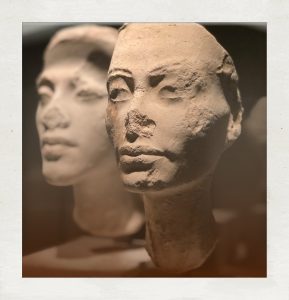 Not only, but especially when I travel I love to visit museums of history and art, strolling through antique markets, learn about different cultures and get lost in their magic. I think this widens our perspectives and mindfulness and helps us to live a more meaningful life.
What topics will you find in the lifestyle section?
In this special section I would like to catch up on all my other passions and things that I care about or enjoy doing. That is at first everything that has to do with Fitness and Health, such as workouts and nutrition, but on the other hand also comfort food and my passion for cocktails and unique restaurants. I would also like to share my passion for Art and Antiques. Unmissable in this section will be tips, tricks and experiences on traveling.
Please help me creating relevant content for you and comment below or message me on Instagram what kind of topics concerning lifestyle you are interested in.